Wings of Tatev iPhone application on the App Store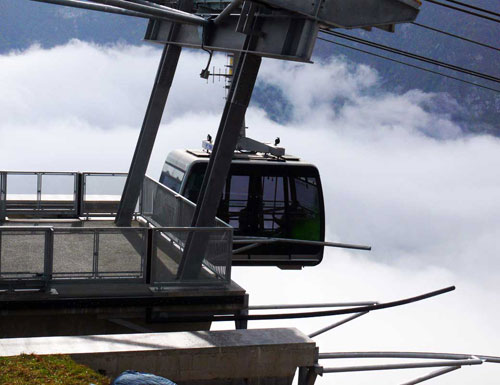 An iPhone application developed by developWay CJSC is available on the Apple App Store featuring a great Photo Gallery of the Guiness World Record holding tramway, Tatev Monastic complex and the fascinating landscapes of Armenia, as well as information about the aerial tramway and the history of the beautiful Tatev Monastic complex.
The Wings of Tatev tramway that spans 5.7 kilometers (3.5 miles) from the village of Halidzor of Syunik Province to Tatev monastic complex was registered at the Guinness World Records on October 23, 2010 as the world's longest reversible aerial tramway.

Please visit tatev.developway.am or http://itunes.apple.com/us/app/wings-of-tatev/id420275334?mt=8 to read more and download the application.