Microsoft Innovation Center opened in Armenia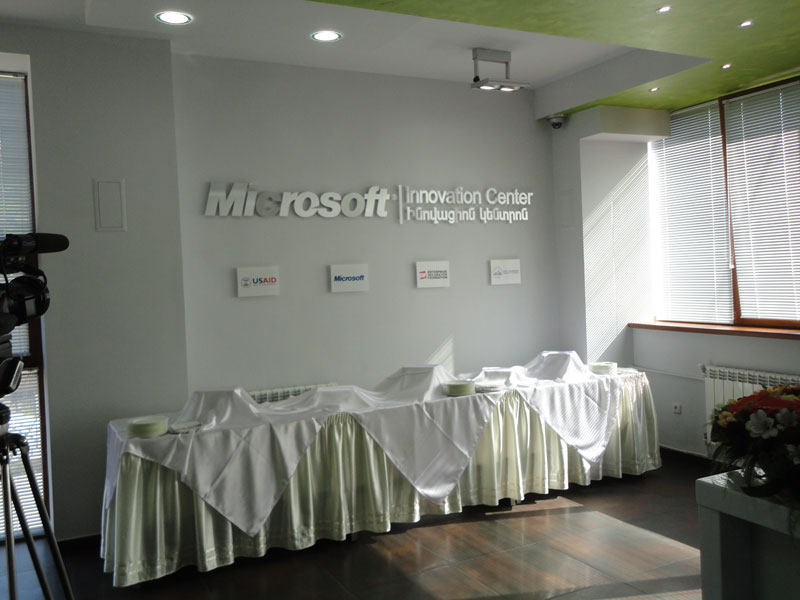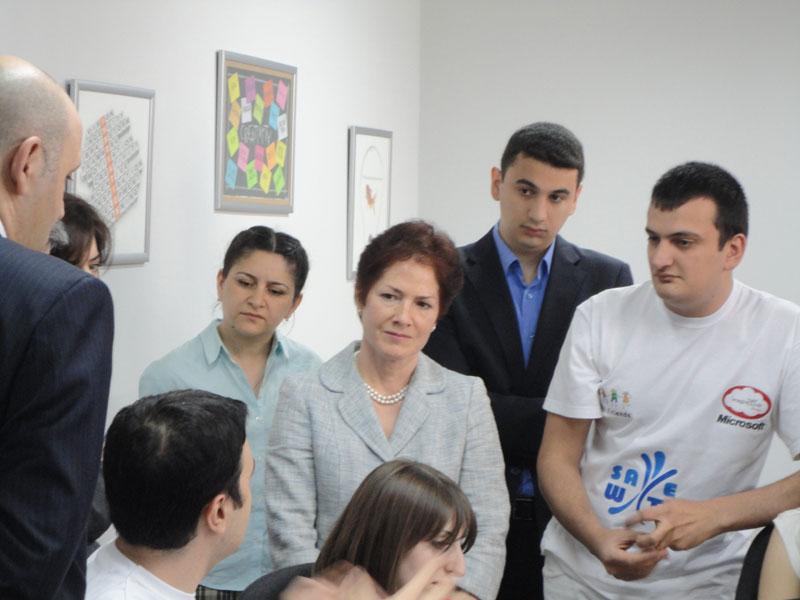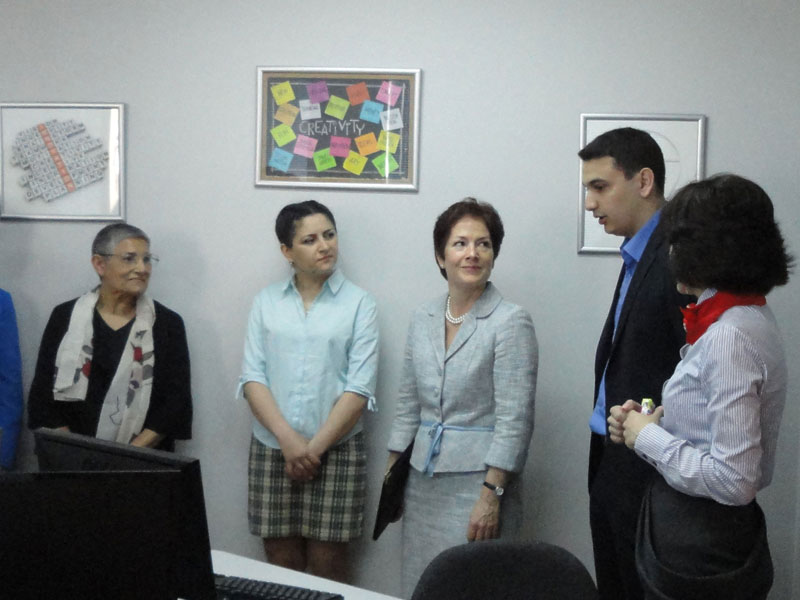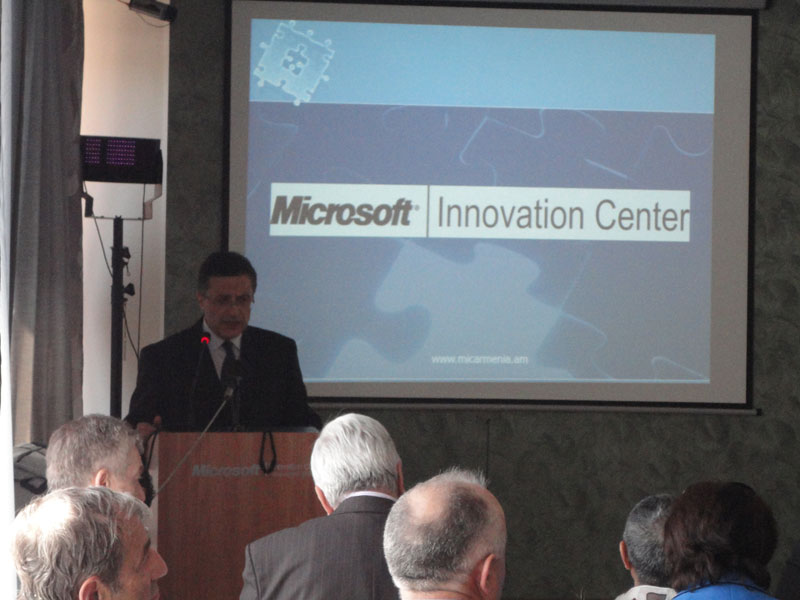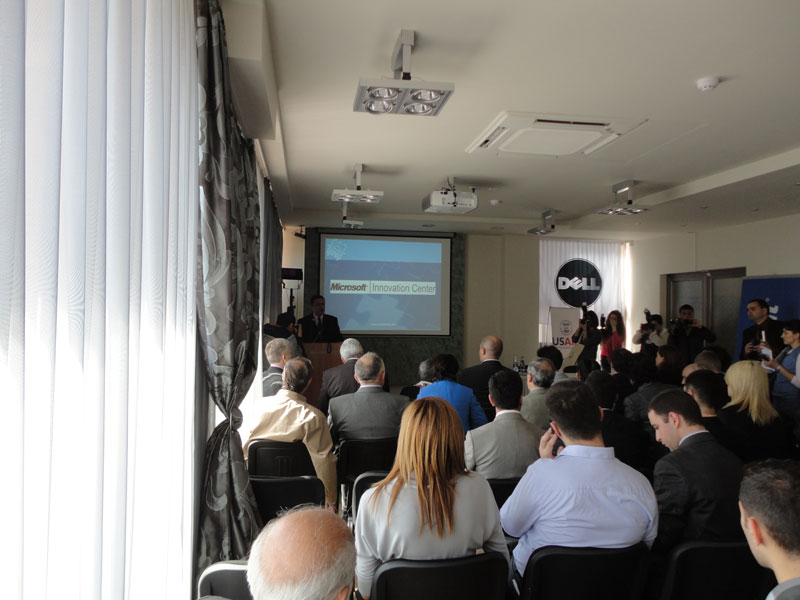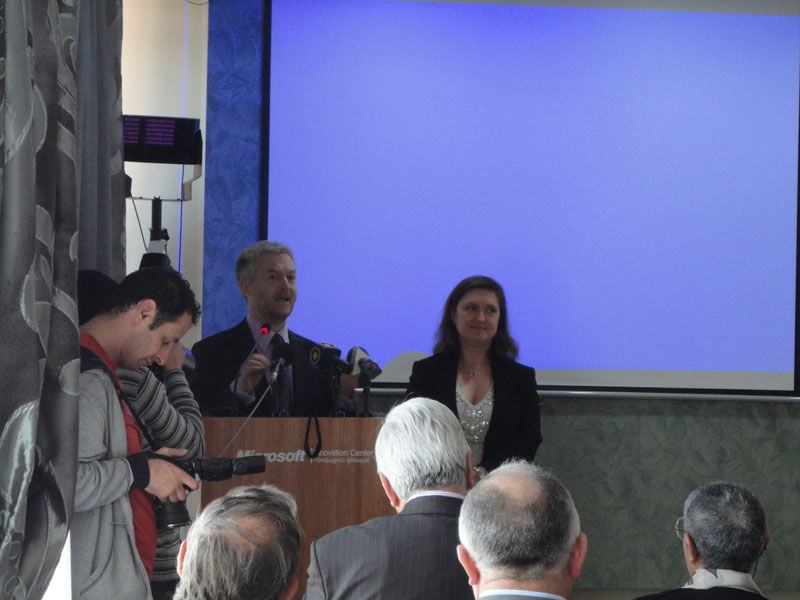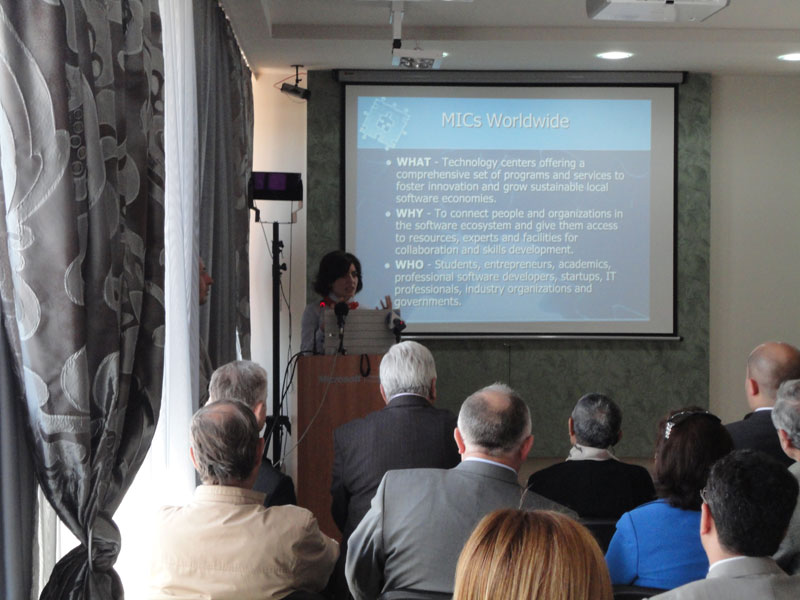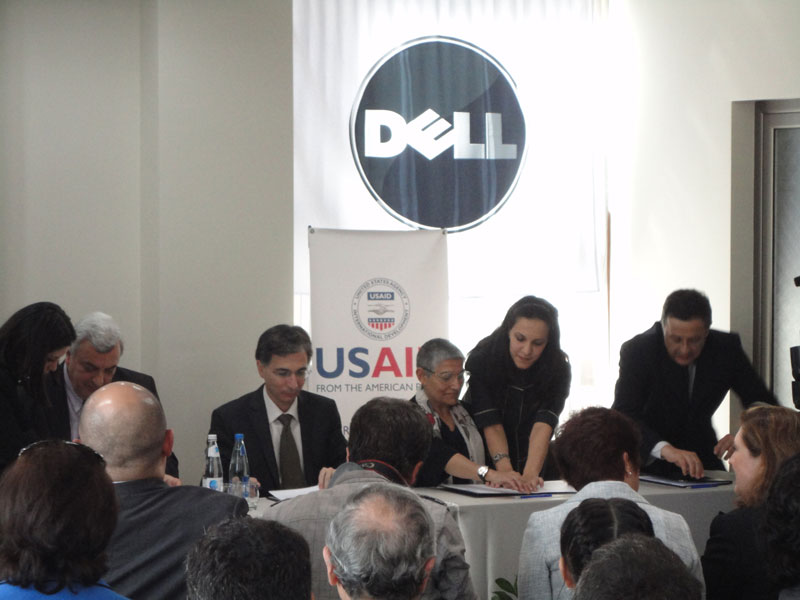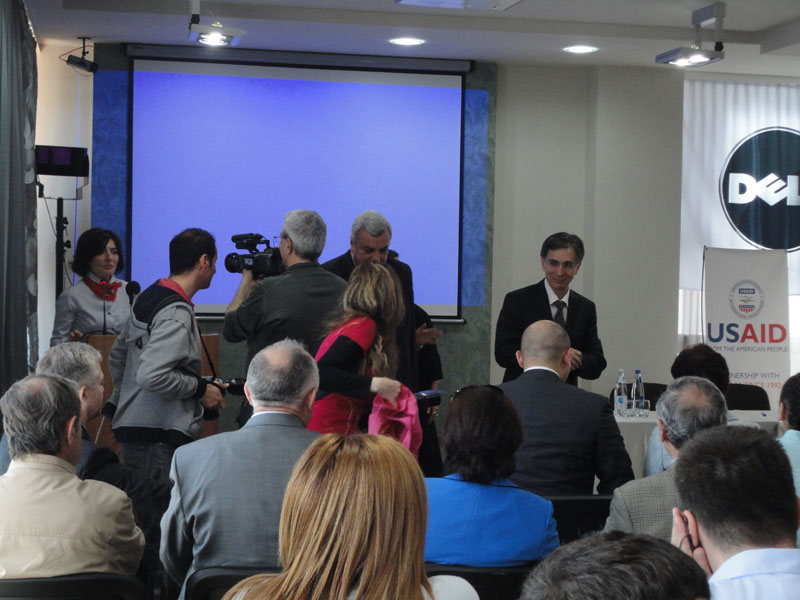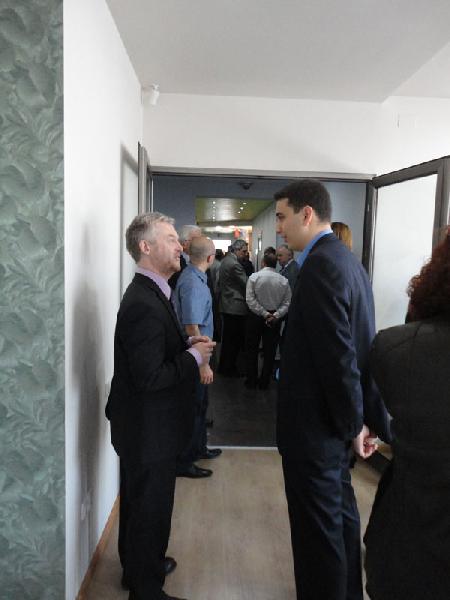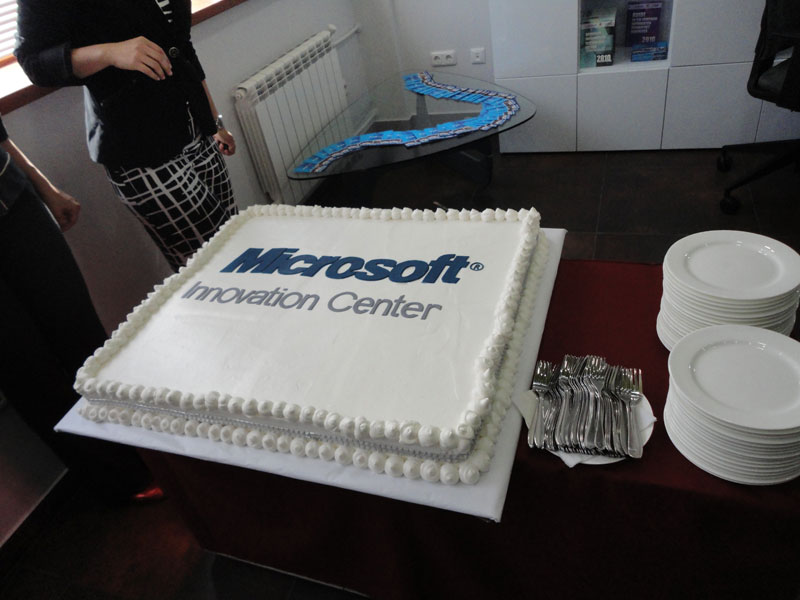 Microsoft Innovation Center opened at the State Engineering University of Armenia (SEUA) on 11 May, 2011. RA Minister of Economy Tigran Davtyan, RA Minister of Education and Science Armen Ashotyan, US Ambassador to Armenia Marie Yovanovitch, CEE General Manager of Microsoft Corporation Veronika Prikrylova, CEE Multi Country DPE Lead and Business Resource Group Manager of Microsoft Central and East European HQ Rupert March, Deputy Minister of Science and Education of Georgia Giorgi Chakhnashvili, Deputy Minister of Economic Development of Georgia David Giorgadze and USAID/Georgia representative Giorgi Akhalaia, Executive of Microsoft Office Representative in Armenia Grigor Barseghyan and other officials attended the official opening ceremony.
Grigor Barseghyan mentioned that they had been waiting for that moment for more than four years.
At the end of the opening ceremony a memorandum was signed between "Microsoft RA", USAID, Enterprise Incubator Foundation and State Engineering University of Armenia.