developWay CJSC - partner of "Krvakhndzor" TV project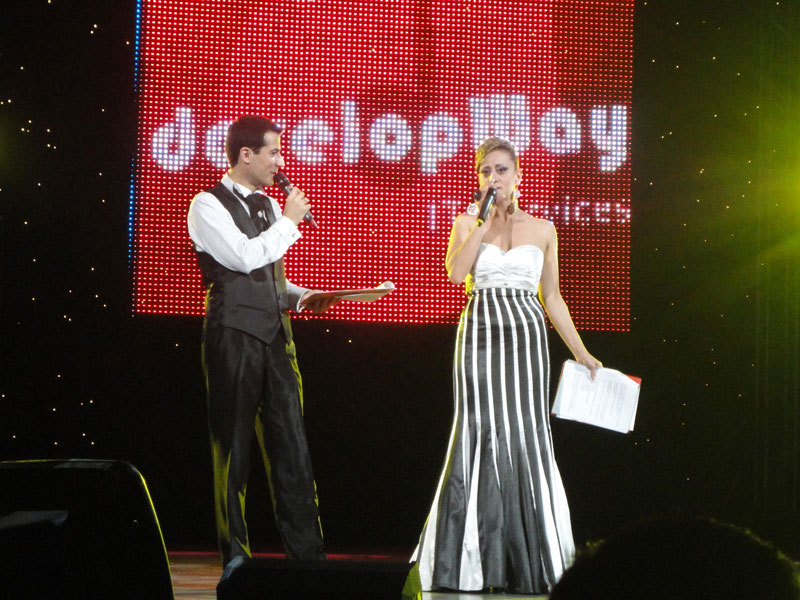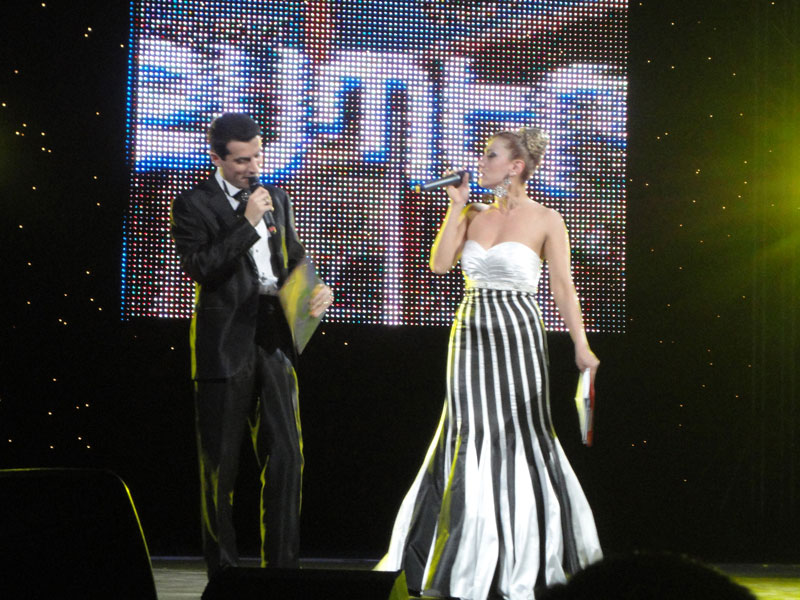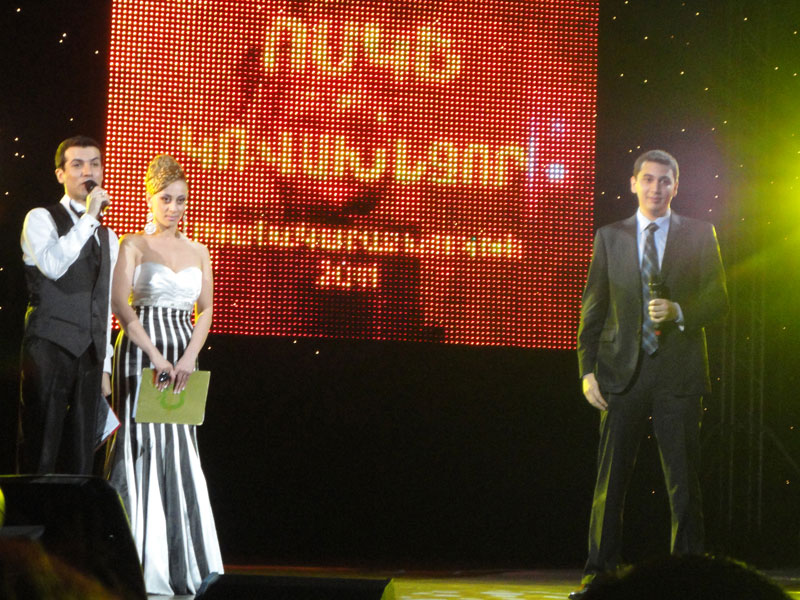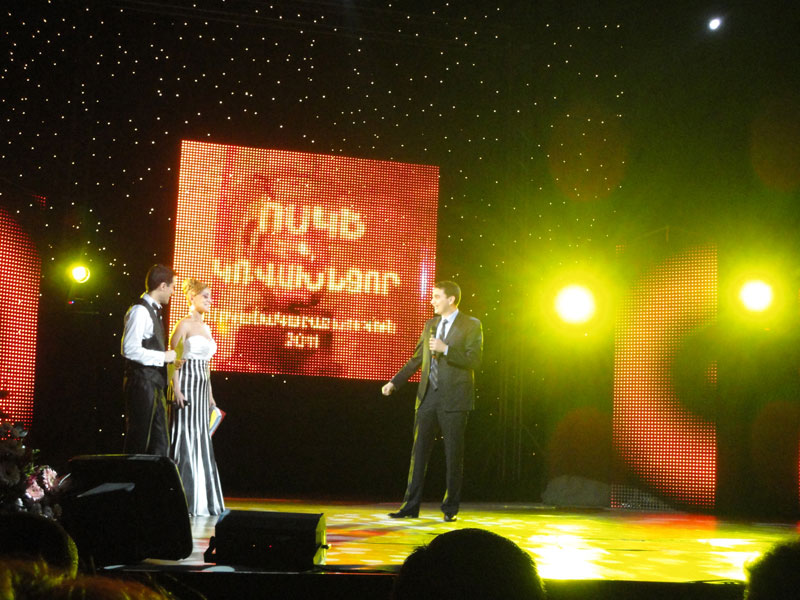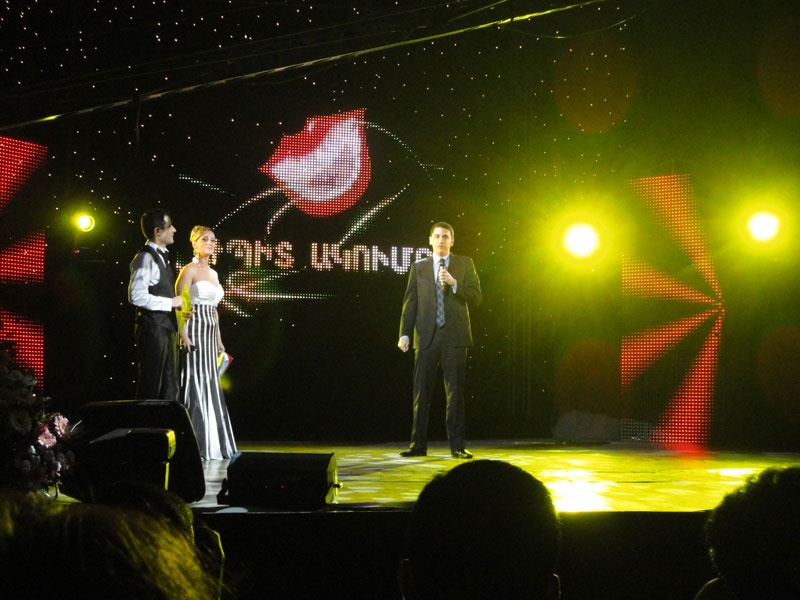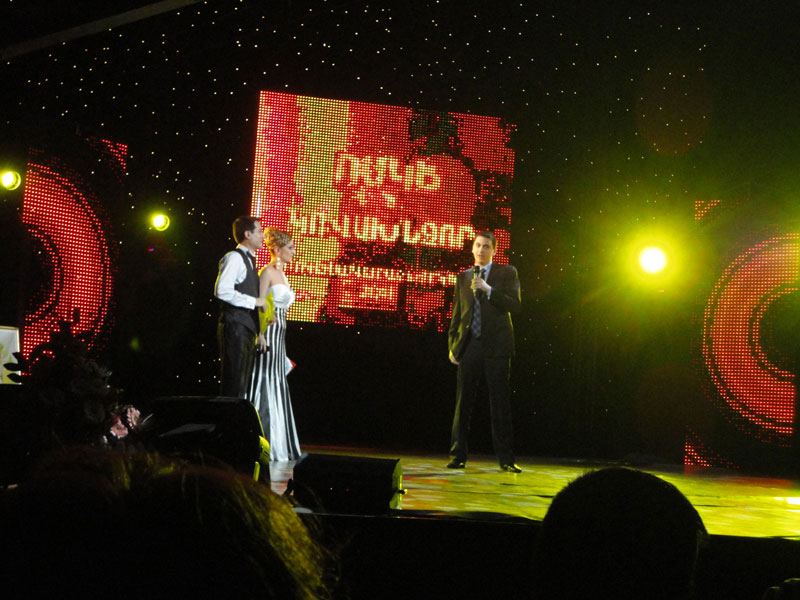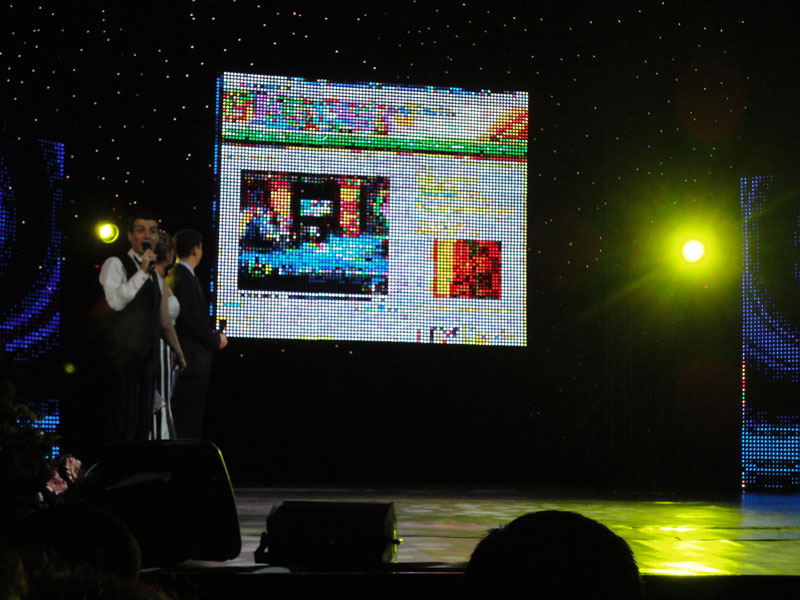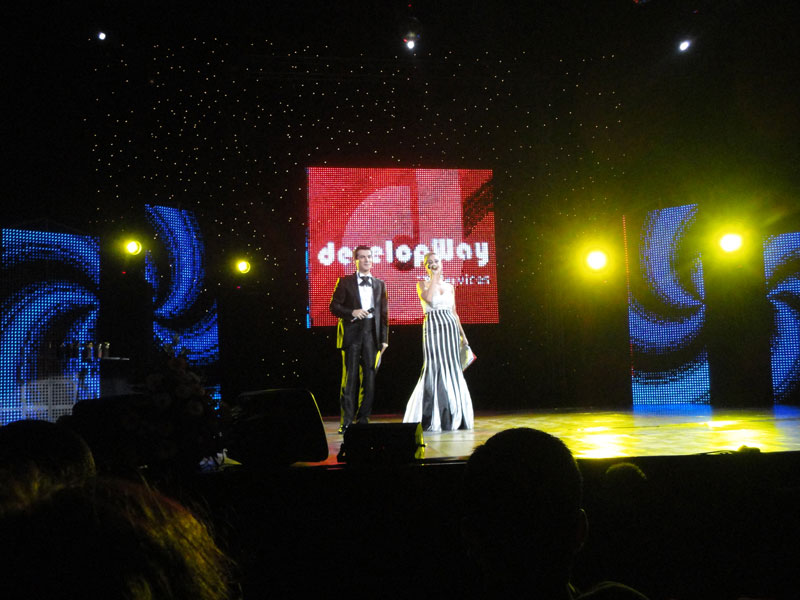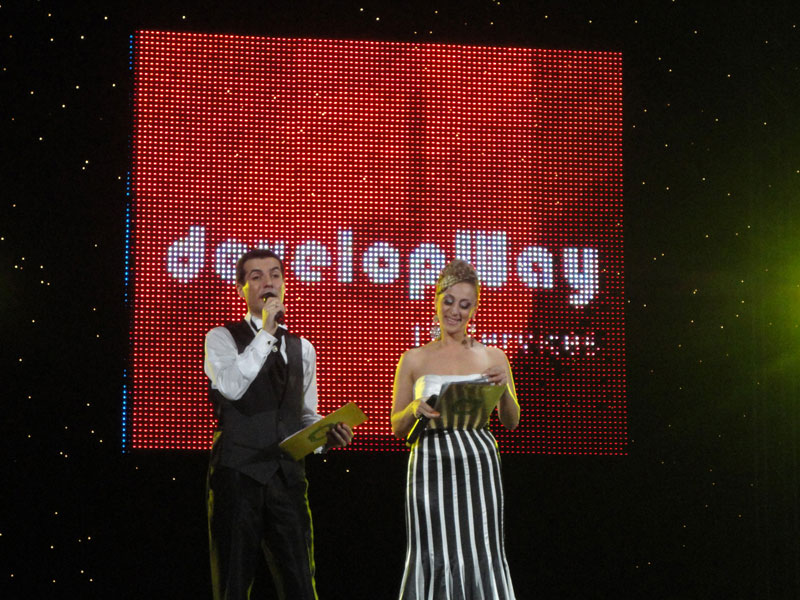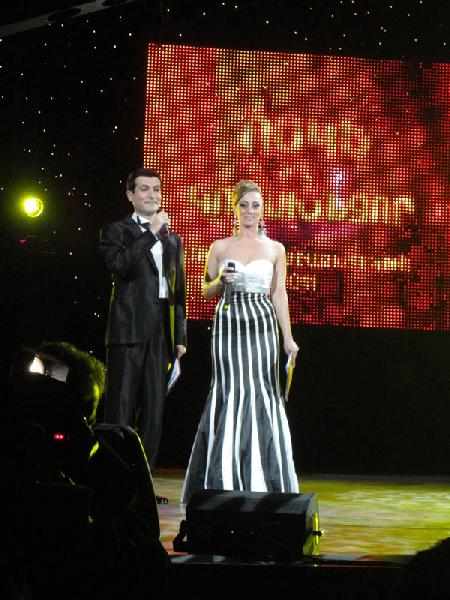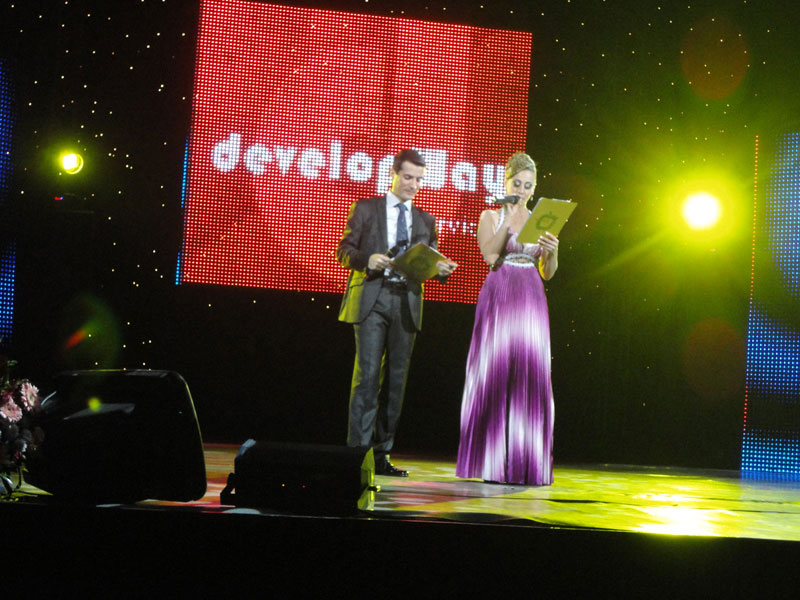 "Voske Krvakhndzor" awarding ceremony took place at G. Sundukyan National Academic Theater on 20th of April, 2011.
Many surprises took place during the ceremony, one of which was the presentation of "Krvakhndzor" TV project's newly created website developed by developWay CJSC, which is the official partner of the project. Director of developWay Davit Kocharyan with hosts Marina Tagakchyan and Tigran Harutyunyan presented the website. Davit Kocharyan noted that the newly created website is very interactive and has many entertaining features.
Users will be able to watch the programs online, read about the guests and hosts, leave comments, participate in various polls on the website.

The new website will be available soon at www.krvakhndzor.com.

developWay CJSC is very happy for the new cooperation and wishes "Krvakhndzor" new achievements and all the best.